**Please note Losers' Lounge will be closed on Mondays and Tuesdays - beginning on January 14th.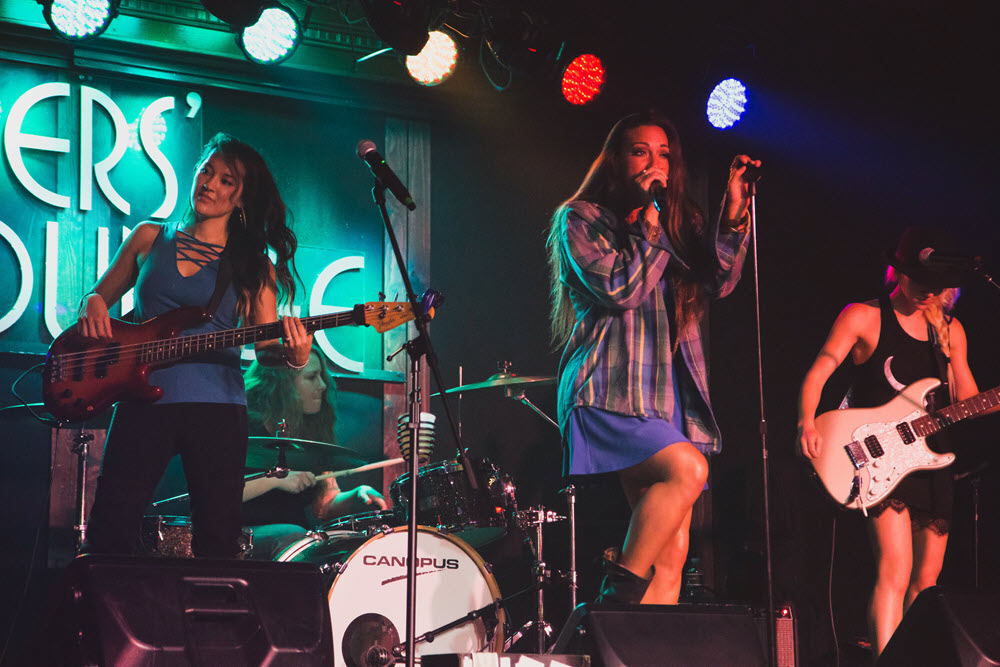 It's Never A Dull Night In Losers' Lounge
Remarkable live bands and phenomenal DJ's perform your favorite Top 40's, Dance, or Rock & Roll! Along the walls are hundreds of posters, headlines, and photos of famous and infamous losers - from historic figures to the latest entertainment and political flops.
LOSERS' DRINK SPECIALS
WEDNESDAY- SHOT NIGHT – 8:00 PM TO MIDNIGHT
- PREMIUM SHOT - $4.00
- ANY CALL SHOT - $3.00
- DOMESTIC BEER - $2.00
THURSDAY- THROWBACK THURSDAY- 8:00 PM TO MIDNIGHT
- JELLO SHOTS - $2.00
- KAMIKAZE - $2.00
- Adios M.F. - $3.00
- COORS LIGHT/MILLER LITE - $2.00
FRIDAY- WHISKEY NIGHTS - 10:00 PM TO 1:00 AM
- YOU NAME IT, ANY WHISKEY WE CARRY - $3.00