Ed Holt – For the Love of Bowling

Ed Holt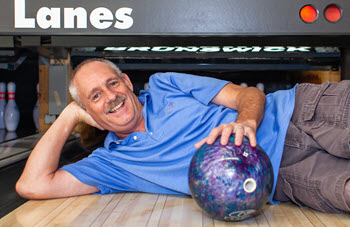 Ed started bowling at the age of seven years old.
He has been bowling for a total of 48 years.
His high series before this one was 796
His high game lifetime was 289.
This was his first honor award score of 807.
He will receive a ring from USBC. For his achievement.
Ed would like to thank Joel Mika from Riverside Lanes pro shop, for the great drilling!
Also the staff at Riverside Lanes for the great lane condition.
His teammates for the great season.
Roto grip/Aka Storm Bowling for the great ball.
Congratulations Ed!
Back to All